Programs at The Zone
Start your well-being journey here. Join any of our free programs to help you practice a holistic and well life. Check out our calendar to see when these events are happening and join us!
You can request a program by filling out the program request form.
Hungry for Healthy
Learn how to cook healthy, nutritious meals on a budget.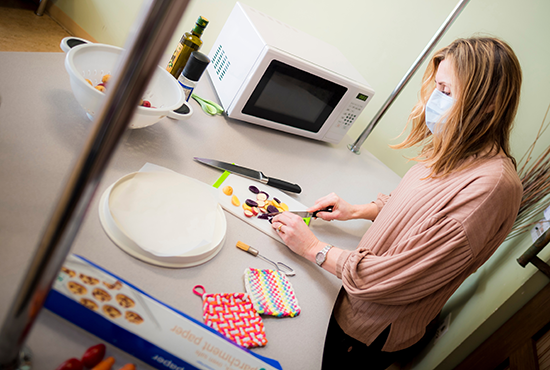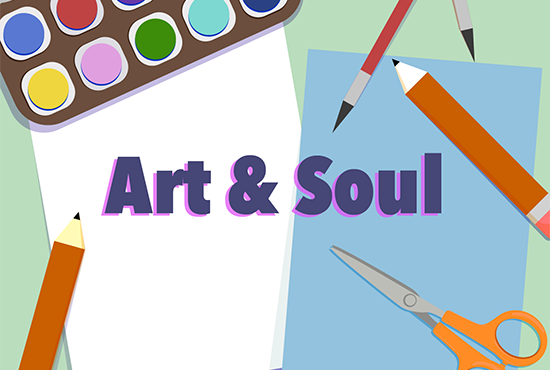 Art & Soul
Enjoy DIY arts and craft to help you unleash your creativity and de-stress
Therapy Fluffies
Relax and de-stress with fun-loving certified therapy dogs from Love on a Leash (Photo taken prior to the start of the COVID-19 pandemic)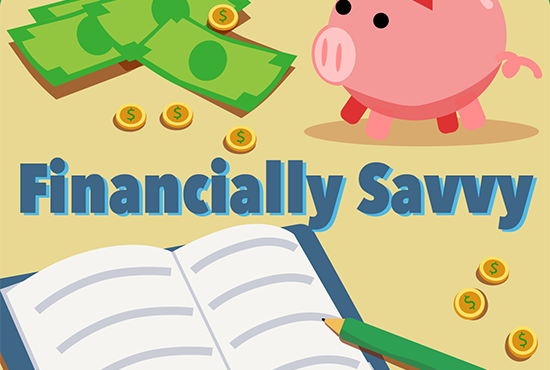 Financially Savvy
Learn tips for financial success both in and out of college!
Meditation
Recharge your mind through guided meditation to achieve mental clarity and a peaceful state of being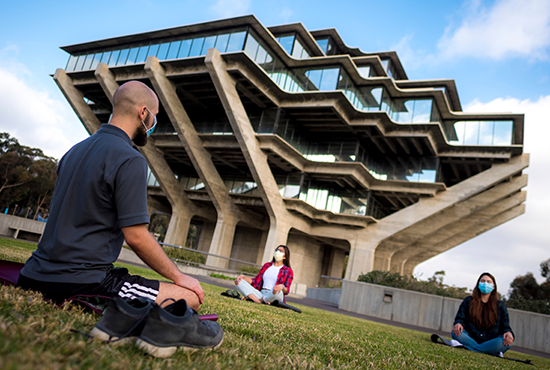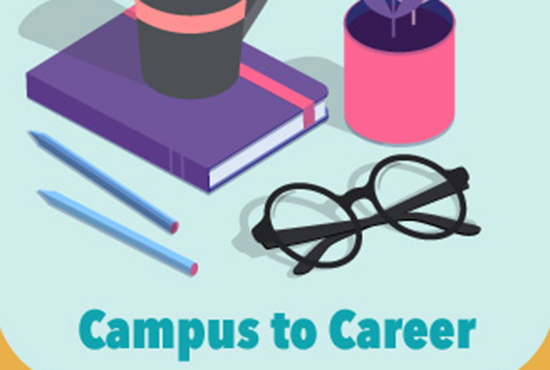 Campus to Career
Learn tips and skills to help you in your job and career journey
Yoga
Try out a variety of yoga classes to relax, be active, and have fun!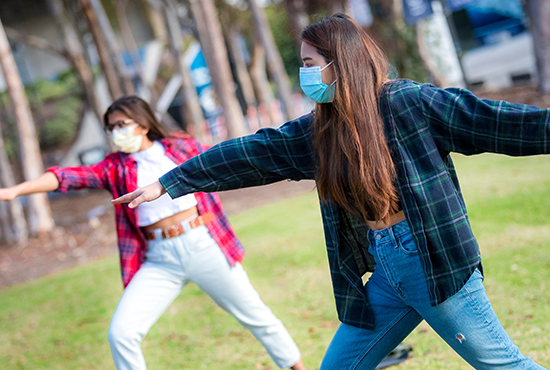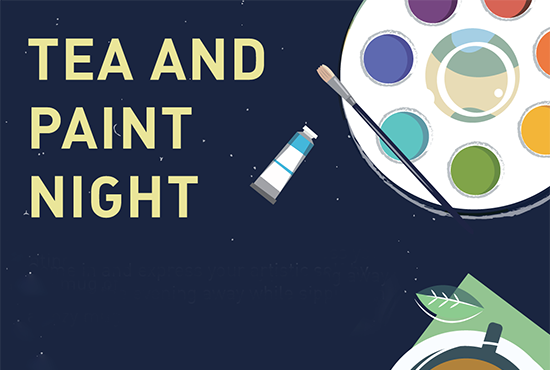 Tea & Paint Night
Take a study break and paint with us. These guided watercolor painting workshops will surely bring out your inner Bob Ross!