Programs at The Zone
Start your well-being journey here. Join any of our free programs to help you practice a holistic and well life. Check out our calendar to see when these events are happening and join us!
Healthy Cooking Demos
Learn how to cook healthy, nutritious meals on a budget.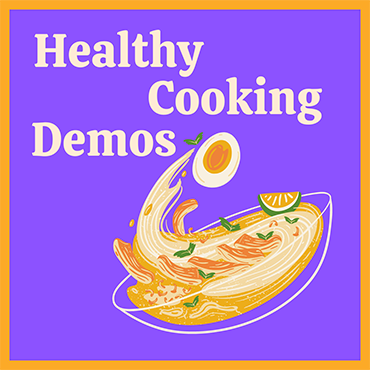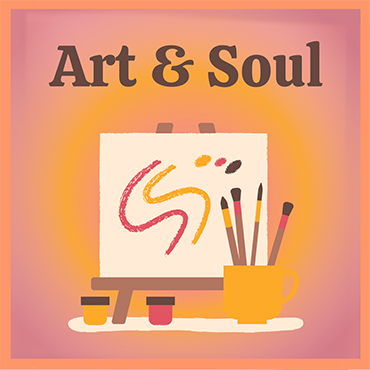 Art & Soul
Enjoy DIY arts and craft to help you unleash your creativity and de-stress. All materials provided.
Therapy Fluffies
Relax and de-stress with fun-loving certified therapy dogs.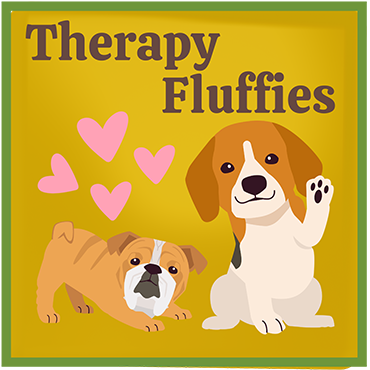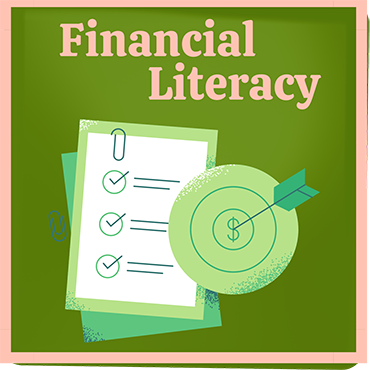 Financial Literacy
Learn tips for financial success both in and out of college! Topics may include: budgeting, how to build your savings, student loan repayment, and more!
Active Well-Being
Recharge your mind and body through guided meditation, yoga, and fitness activities.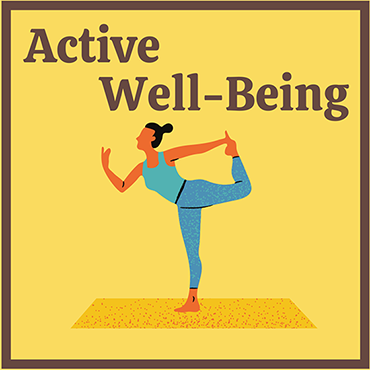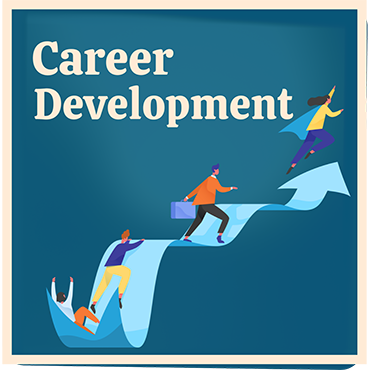 Career Development
Learn tips and skills to help you in your job and career journey.
Tea Time
Take a break for some tea and unwind, or have a moment of socialization with us!