Services
Health Promotion Services provides a variety of services that help enhance and maintain the health of UC San Diego students and the collective campus community. Choose a topic below or request a program.
Online scheduling via MyStudentChart is now live. Students now have access to schedule for new and follow up appointments with Health Promotion Services.
Log in to MyStudentChart > Click on visits > Schedule an appointment > Choose SHS Health Promotion Services
Please review the Video Visit Instructions (PDF) for further guidance.
Resilience Lab
Resilience in the Making (RITM) is an innovative, empirically-based resilience program that adopts a holistic approach in strengthening resilience.
Body Composition Analysis
High body fat ​​percentage is directly correlated with increased risk of obesity, cardiovascular disease, diabetes, and certain types of cancer.
The Condom Concierge
Here you can submit a request for free condoms, oral dams and lubricant.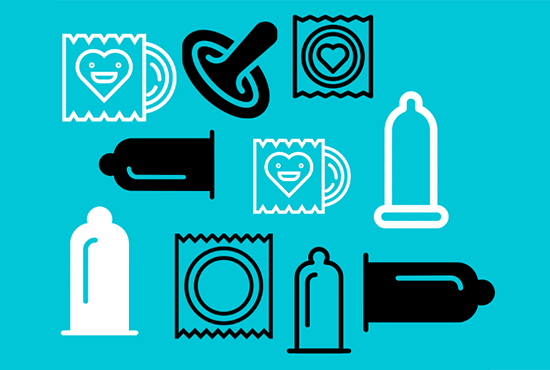 BASICS and CASICS
These programs are designed to assist students in examining their drinking and other drug-use behavior in a judgment-free environment.
Smoking/Vaping Cessation
Health Promotion Services offers FREE smoking and/or vaping cessation coaching sessions to all UC San Diego students. The time to quit is now and we can help!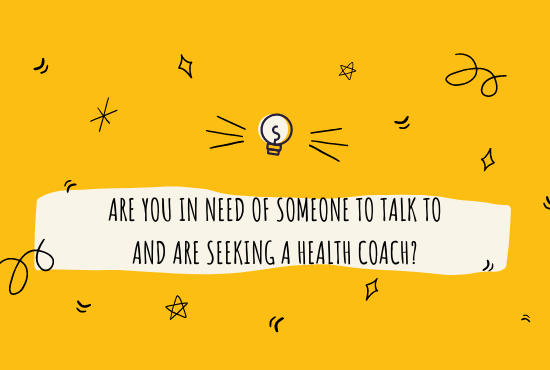 Health Coaching
45-minute coaching session with a health educator which will help you make simple changes in your lifestyle that support your overall health, as well as your personal and academic success.
Sexual Health Education
Sessions include a variety of sexual health related topics such as an overview of birth control options, STIs and HIV information and prevention, and more.
Naloxone Distribution Project
As of Spring 2023, naloxone and fentanyl strips are free to pick-up at the Student Health Services building through Health Promotion Services.