Services
Health Promotion Services provides a variety of services that help enhance and maintain the health of UCSD students and the collective campus community.
Choose a topic below or request a program.
Resilience Lab
Resilience in the Making (RITM) is an innovative, empirically-based resilience program that adopts a holistic approach in strengthening resilience.
Body Composition Analysis
High body fat ​​percentage is directly correlated with increased risk of obesity, cardiovascular disease, diabetes, and certain types of cancer.
BASICS and CASICS
These programs are designed to assist students in examining their drinking and other drug-use behavior in a judgment-free environment.
The Condom Concierge
Here you can submit a request for free condoms, oral dams and lubricant.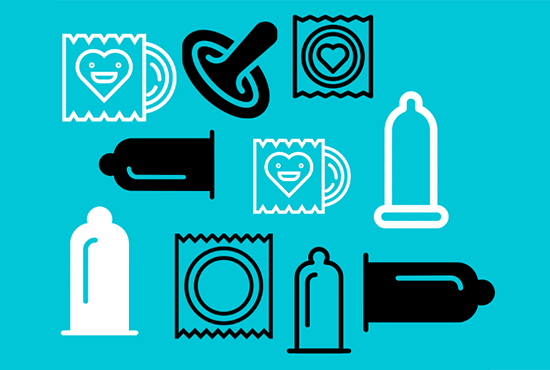 Nutrition Counseling
During academic quarters, nutrition counseling is provided by our Registered Dietitians.
Workshops
Health Promotion Services lead workshops addressing a variety of topics.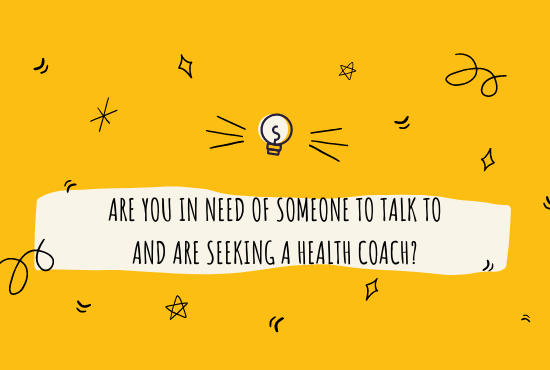 Health Coaching
45-minute coaching session with a health educator which will help you make simple changes in your lifestyle that support your overall health, as well as your personal and academic success.