About the Collegiate Recovery Program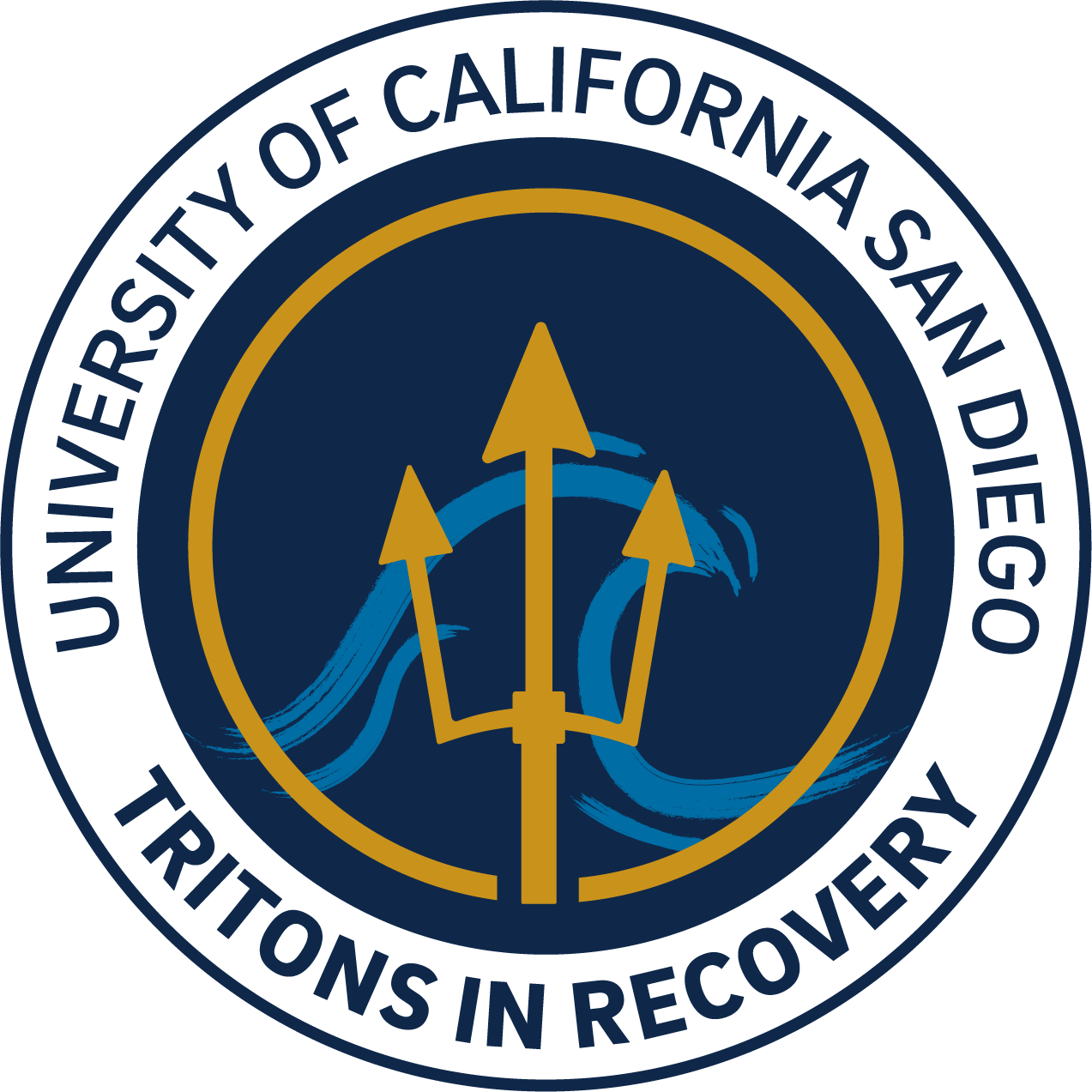 The Collegiate Recovery Program at the University of California San Diego (UCSD) provides a safe space and supportive community for students in recovery or seeking recovery from addiction. Students at any stage of recovery and at any point in their academic journeys are welcome. Come engage with other UCSD students, come to a support group meeting, attend a sober social event or just get in the loop about volunteer opportunities and upcoming activities. Recovery works and can be part of a genuine college experience.
 
Collegiate Recovery Program Interest Form
Mission
University of California San Diego's Collegiate Recovery Community (CRP) offers a positive affirming environment where recovering students can thrive by:
Removing any barriers to successful academic progression
Fostering peer support and accountability
Normalizing the recovery identity on campus
Providing information, resources, and consultation to students, families, faculty, and staff
Providing sober social activities on and off campus
Ingredients
The Collegiate Recovery Program has three main ingredients that make it a special place:
A community of students in recovery from addiction: All ages and academic levels are welcome, from traditional undergraduates to non-traditional, graduate and professional students.
Recovery-supportive programming: Programming includes student-organized and student-led peer support group meetings as well as sober social activities, service opportunities, and educational programming. We are always open to student suggestions for new meetings.
Committed people: The Collegiate Recovery Program is run by full-time staff members who are knowledgeable about recovery resources on and off campus. We're here to link you to resources and help you get the support you need. Call us, email us, or just stop by.
The Collegiate Recovery Program at UCSD provides
A safe space to meet others in recovery
A place for personal and academic growth
A place where you can receive support
A place to have fun
A place where you can support others in recovery
The CRP is a recovery program based on social support models and theory. Participants voluntarily agree to respect the confidentiality of others and commit to creating a safe space that is rooted in the principles of recovery.